June 2004, living at that time in Canada, Anaan Ysmael Kumara entered the path of Love and Light after receiving simultaneously two divine ecstasies, a powerful  kundalini's activation by Archangel Metatron and a lifting of veils and filters at the level of the Sacred Heart and the mind in the presences of Masters Sananda and Gautama Buddha.
In this openness to the multidimensional planes of the Grand Universe, he then received non stop deep alchimisations in his being and teachings of light which will prepare him for his future missions of ascension in aid to humanity and Gaia.
Since September 2004, as a multidimensional ascension coach and guide, he is manifesting in the world, to multitude of groups and individuals, creations of light (sacred sounds and energetic seals and codes), online sessions and seminars, training , 2-day internships and 10 to 15-day retreats.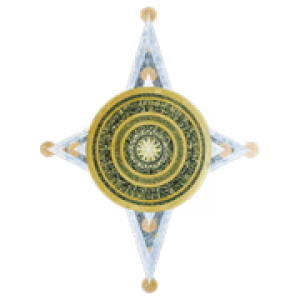 Since 2014, he is also collaborating with the online university: The Divine University, based in Arizona, as an international teacher,  portal activators, Divine University representative for Europe and Asia and board member.
---